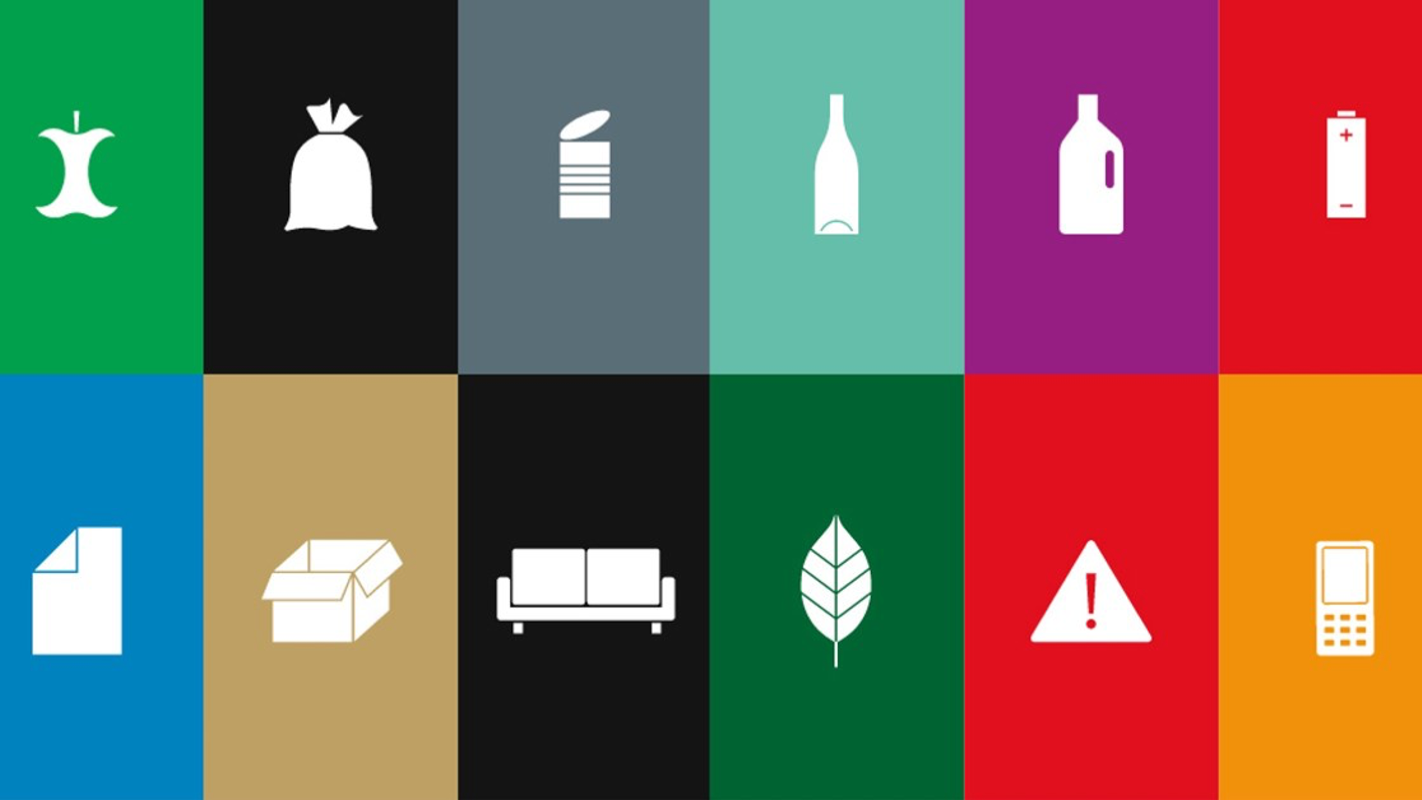 KID DEMOCRATIC PROCESSES TO PROMOTE RECYCLING
- IN COPENHAGEN MUNINCIPALITY

ABOUT THE PROJECT

Konradi - life in and between the houses will, in collaboration with the Municipality of Copenhagen, test the possibilities of involving children in public housing departments with the purpose of promoting recycling.
Københavns Kommune har et mål om at 70% af al affaldsproduktion skal sorteres til genanvendelige formål som led i den nuværende 'Ressource og affaldsplan for 2019-2024'. Et greb til at fremme affaldssorteringen i Københavns Kommune kan være at inddrage børn for at give dem en stemme og medbestemmelse om mere og bedre affaldssortering. 
Concretely, two different Kid Democratic processes are pilot tested in two different test departments administered by KAB. The target group is children aged 9-13. The result of the children's democratic processes are the children's own concrete proposals for how to recycle more, and better, in their housing department. This can contribute to changing the thinking and behavior of the children and other residents towards recycling and may also contribute to savings regarding recycling for the individual department.
RESULTS

· Dissemination of the experiences gained with Kid Democratic processes to promote recycling in the municipality of Copenhagen 
FACTS
Task: Kid Democratic processes to promote recycling
Project owner: Copenhagen municipality
Financed by: Copenhagen Municipality
Period: Fall 2022 - winter 2023
Collaboration partner: KAB
Role: External project manager and facilitator